Salvation is a costly gift! It cost Jesus everything to die on the Cross. Yet He did it so that you and I could be reunited into the royal family of the King of Kings. Jesus, the one Who had no sin, took our sin upon Him and paid the price for it. How many of us consider giving gifts to those outside our circle of family and friends? But the Bible says, while we were yet sinners, Christ died for us. Jesus knew there was no guarantee that we would even receive the gift He offered. What love this Man has offered us!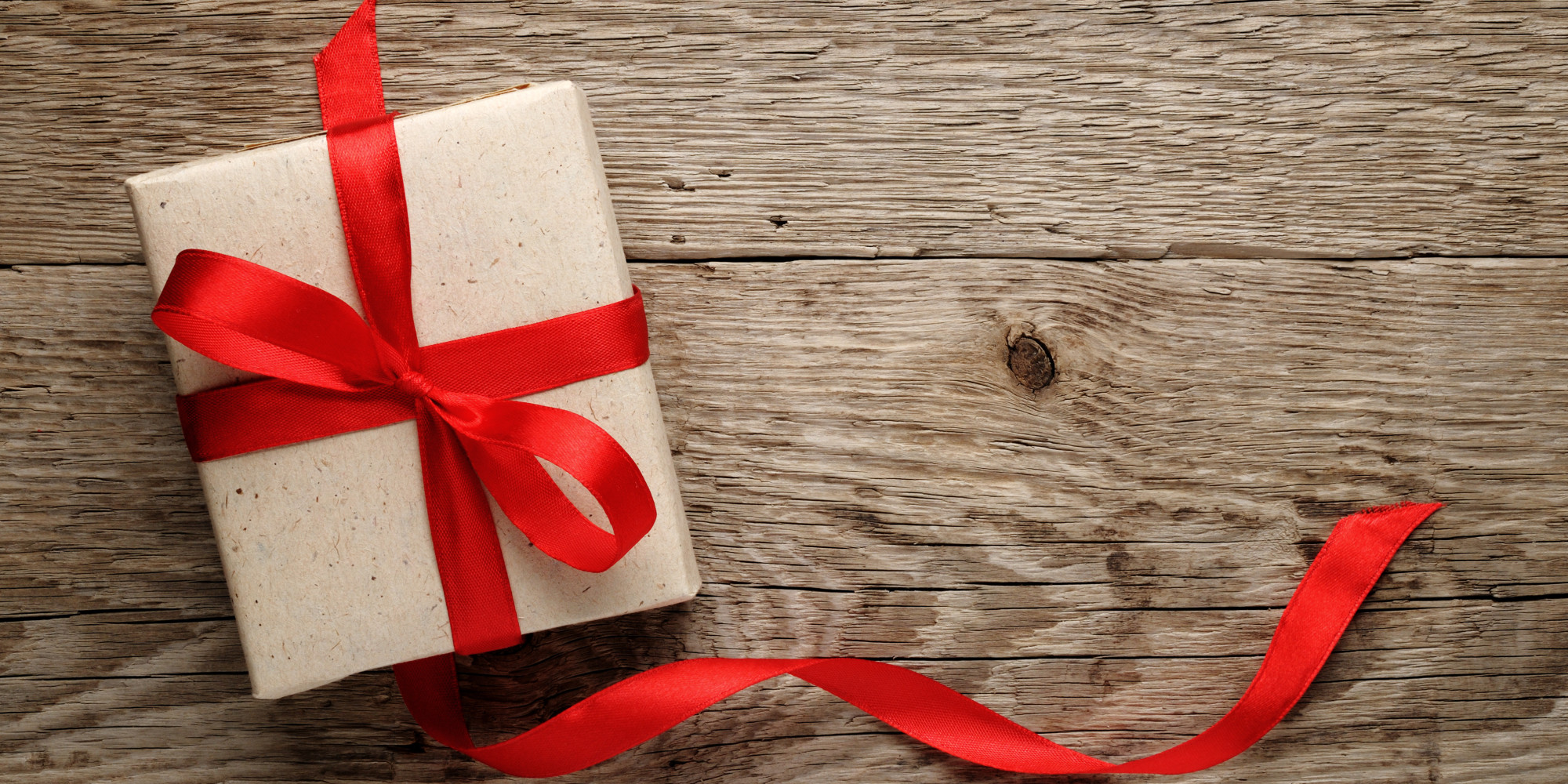 If we do choose to receive the gift, we are forgiven and set free from sin's bondage, but that doesn't mean our lives become a cakewalk. There is a journey to make the most of our salvation. We can't take salvation for granted and live according to our own thoughts and desires. True salvation gives us a heart to live for God. He gave His life for us so that we could gain right-standing before the Father. If we do not honor His sacrifice, we will still go to heaven, but on earth we will suffer the consequences of our unrighteous behaviors. This does not mean God loves us less. God's love for each of us is so great that He will allow us to suffer hardship so that we can recognize when we are making bad decisions that lead to harmful consequences. His desire is always to draw us back to Himself.
In this month of Elul, we are invited to go deeper in our relationship with Him, to turn away from things that keep us separated from His love. Let us consider the difference between regret, remorse and true repentance in order to correctly evaluate our response to God.
• Regret takes place in the mind. We think, "Why did I do that?"
• Remorse involves the mind and the heart. We feel bad, maybe experiencing pain and sadness. The consequences bother us emotionally, but we don't change our thoughts or actions. We will do the same thing again. When Judas saw that his betrayal of Jesus led to His capture, he felt remorse and went out and hanged himself. He could have gone and asked forgiveness from Jesus. This would have allowed him to live.
• Repentance involves mind, heart and will. We feel bad enough to change. The consequences of our actions are painful enough that we decide to change. We ask God for help to change and we turn away from our sin and determine to go a new way. Peter is an example of repentance. Though he denied Jesus three times, he sought forgiveness and reconciliation with Jesus. Then he was able to go on and complete his destiny as a shepherd of God's people.
God not only gave us the gift of salvation, but He gives us the grace to desire salvation and true repentance. We can ask God to give us a hunger for true repentance, we can ask for the spirit of the Fear of the Lord so that we will honor Him and walk in reverence. He is here to be all we need in every situation. If you feeling lacking and weak in any area, ASK Him for more grace. He doesn't expect us to figure it out on our own.
Seek His beauty today, be overwhelmed by Him and let Him heal your broken places. He has already paid the price for it, of course, He will do it!
Shalom!